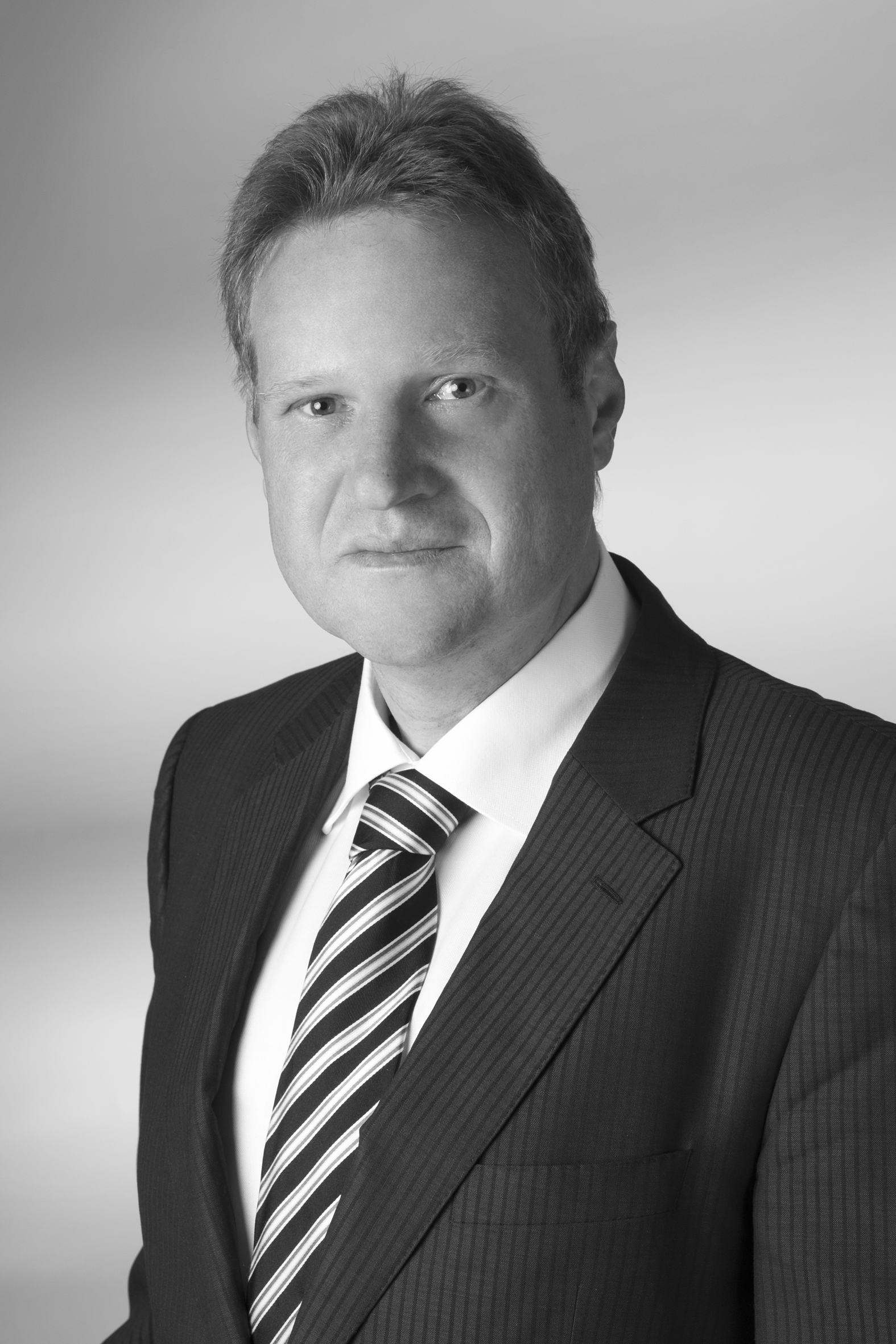 Company founder
Dipl. Ing. (FH) Norbert Wegerer
About me
25 years in specialist and management positions for the medical device industry make me an insider and my portfolio of services exclusive.
Strategies and processes that I use in the field of commercialization have been proven in the past.

As a certified expert in commercialization and as a business coach, I closely work together with Switzerland Global Enterprise and the European Union, EASME Horizon2020 project.
I have gained the expertise with different successful global players. Now I would like to offer you this knowledge. Through long-standing relationships to and active contact with various key players, I established a broad network in the health care segment that I can use for your needs. Your advantage: I know what I am talking about and how to put it in your words.